Sharks in your new office?
Start your business today with the ready plug n play offices
The SBC Serviced & Furnished Workspace
It's not just about what you do; it's also about  WHERE you do it. Your company's physical presence represents your company's reputation, how strong you are and how capable you are to run a serious business.
SBC serviced offices will represent your company as a professional, swanky and sleek business that it really is. Our offices will allow you the flexibility to start small and expand as your business grows. With options of all sizes there is something to suit everyone and tick all your boxes. There is no catch and no hidden costs. It's simple, straight forward and it's cost effective.
Serviced Office concept allows you to start immediate, without high figures in your pocket getting a fully operational business from a Secretary to Accounting staff and from IT guys to Marketing team, all of this without paying for it! Smart eh? We thought so.
Ready to use within 24 hours of initial enquiry

Flexibility that adapts to changing needs

High profile address at a low cost

State of the art IT & Telecom Infrastructure

High Scale Conference / Board Rooms with Video Conferencing

Fully Furnished & all Inclusive Services

Daily office cleaning

Guest & Concierge Services

FREE Hot Beverages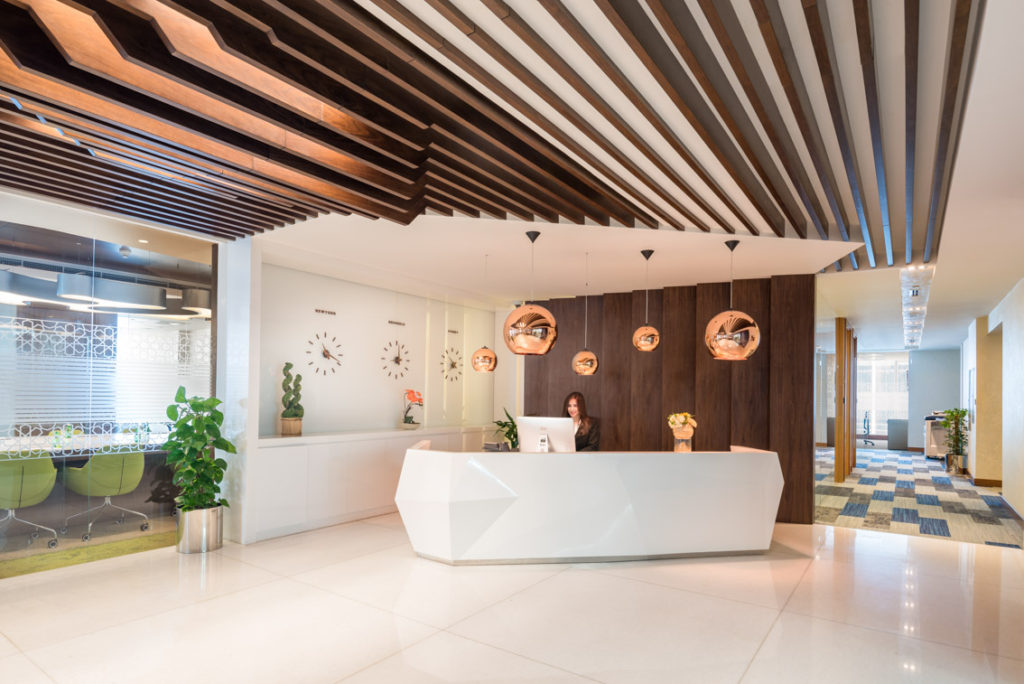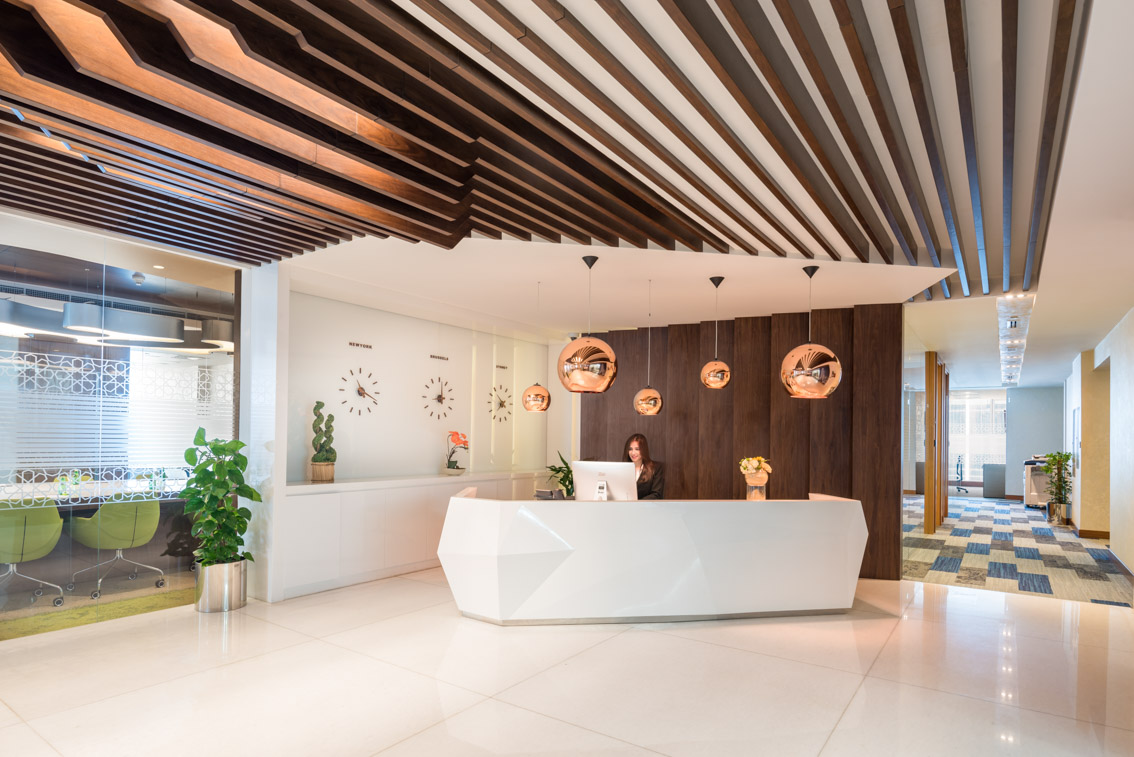 Stun your clients with a luxurious facility with our services being just as exclusive and impressive as the suite itself. A beautiful and trendy work space surrounded by clear thick glass that gives you the privacy and the look you need to impress!
Executive Private Suites
A Private suite is a facility with closed walls and glass with secure Biometric Access 24/7. The facility is fully Furnished & Serviced; wall to wall elegant carpeted office that is ready to use. All you need to bring in the morning is your smile while your hot coffee awaits you in the office.
With rooms that cater anything from 1-6 persons, there is something for everybody. A plug n play facility that is ready for you to start your business TODAY!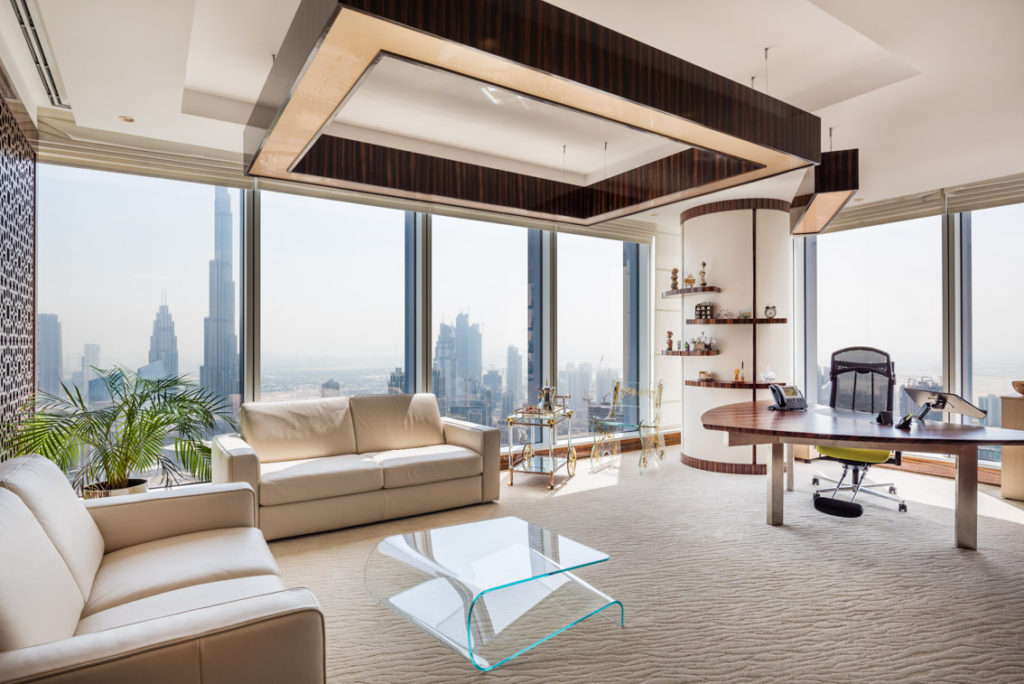 Plug n Play Workstations
Ideal for those who need real office space rather than working from home, each independent desk space has built-in storage units and includes a modern desk, a chair and a digital telephone making it an ideal work environment. A single user working space that comes with all the goodies!
Flexi Desks
Need an office but don't want to pay for it? The flexi-desk office solution will help the out and about businesses operate fast. Perfect for those who require a virtual office along with an address and receptionist to provide a professional business front and represent your company.
The top notch Conference Rooms
The perfect way to portray the professional image every company desires without the expense. At SBC we believe in perfection, should it be the conference table or the Technology, it should stand out. Our conference rooms are equipped with industry standard devices that keep you at the edge of Technology. Our facility offers high quality Video Conferencing and Multimedia Audio sessions. You will have the choice of your perfect setting with small, medium and large meeting rooms available.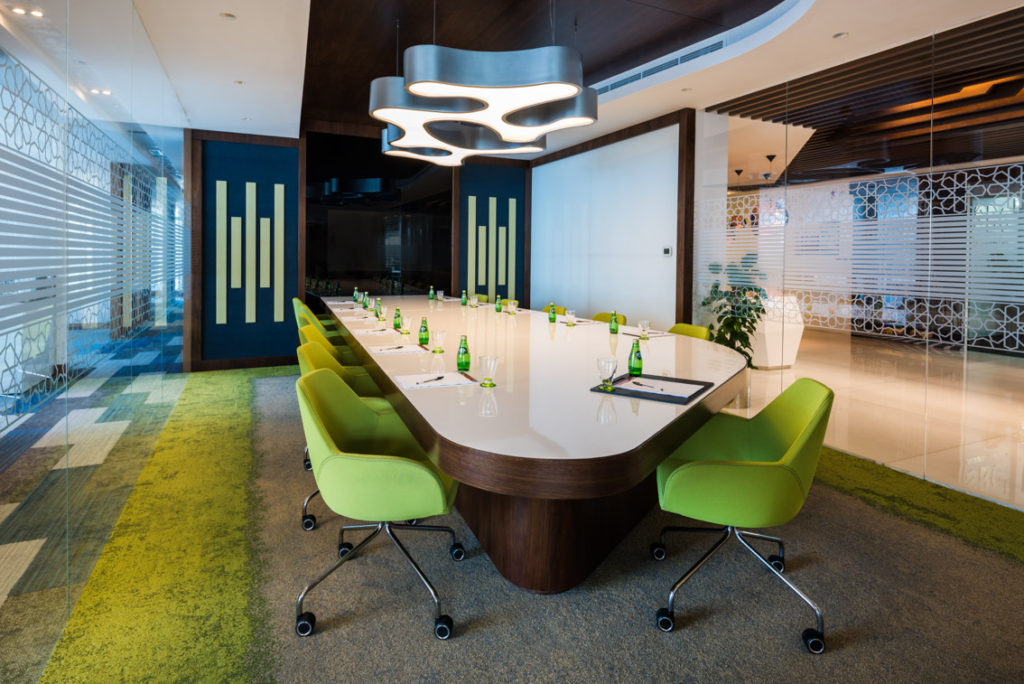 Our Philosophy
We at Serene believe that no matter how big or small your company is, the presentation of your work place should be ideal.

Corporate Headquarters
Level 44, Vision Tower,
Business Bay – Dubai.
Dubai
800 – SETUP
United Kingdom
+44 203 1292914
United States
+1 760 284 0002
Business Hours
Sunday – Thursday: 9a to 5p
Timezone – GMT +4