Setup your Business in Dubai in just 1-hour!
Investor Visas, Work Permits, Bank Accounts – all sorted.
Incorporate your incipient business venture at a place where east meets west and the center of all trading hubs. Here at Serene we heedfully perceive your business requisites and attain the entire structure of your new entity in a matter of days.
Services, Trading, Restaurant, Industrial – We do it all. 
It's not just the business license that we process, we setup the entire business from the initial paper work up until the processing of your Visas, Work Permits & Bank Accounts.

We don't just setup companies. We setup Businesses.
Learn more about some of the services that we are proud of
Ministry, Regulatory & External Approvals
When you start a business, you have to make sure that it is legal and fulfil all requirements. Many business practices today are regulated by their respective Ministry or Regulatory body. If your business needs any special permits or regulatory approvals, we will take care of the entire process until your final business license is issued.
Residency & Work Permits 
Except for GCC nationals, citizens of rest of the world must obtain a residence visa to legally live in the UAE.
Plug n Play Furnished Offices
Office, Staff, Utilities, Technology. Want more?
Beautiful and Elegant furnished & serviced office with coworking environment in 3 different Business districts of Dubai. You can opt for either a single or all 3 locations to work with ease from where you want – when you want. Accessible 24/7.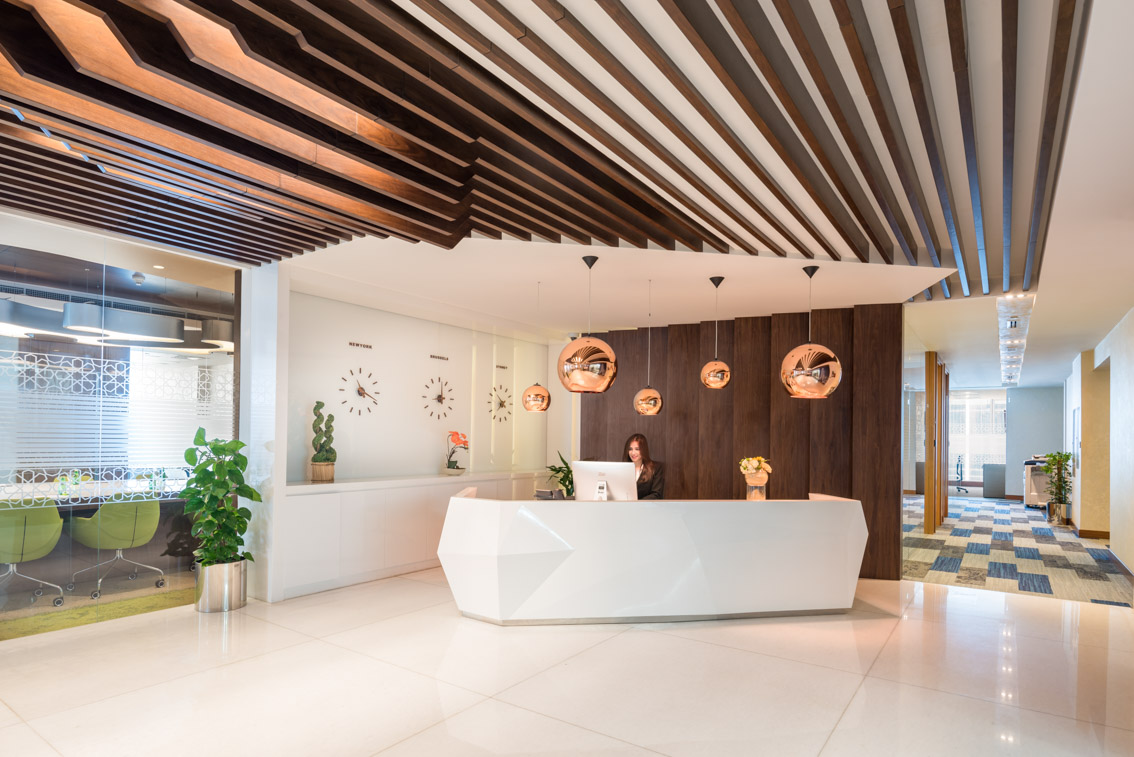 Over

500

 Satisfied Businesses!
…and continiously growing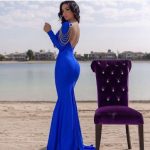 I would like to say Thank You to all the team of Serene Business Centers, specially to Latifa Tower branch management and staff. All this year were more than happy with fast and proactive treatment and helpful personnel at Serene. We really appreciate the opportunity to come to the building any time (which is important for our clients) and have any of our problems solved within 1 day. Any time I visit I see the smile at the reception staff and our show room secure and clean. Thank you, Serene for making our busy days more pleasant!

Iman Lopez – 3Prive Couture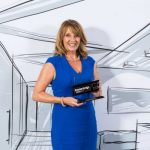 When I wanted to start a new business in Dubai, I was clear I needed to use a business startup company, however I had no idea which one!! I researched the market and met with a number of representatives from different companies, however none of them understood my business model and they were therefore unable to provide me with the services I required. When I met Serene however, all that changed! They advised me on the best license option for my business, together with an office to satisfy all the legal requirements, which was a breath of fresh air! I have recommended a number of people to Serene and they too are delighted with their services, I would highly recommend them to anyone looking to start a new business!

Maria Barnes – The InOut Company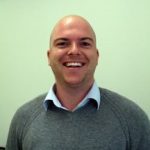 Initially we identified Serene Business Centers because it stood out as the most affordable solution compared to setting up an office on your own, quickly we found out this was just one of many benefits. For us, it meant we could enter a new country without significant cost, risk and hassle – the fact that Serene Business Centers does not require a long term commitment that either hinders growth or wastes money on unnecessary space was just more reasons for opting for their service. We have learned the Serene Business Centers makes business simpler for us with their flexible options ensuring our business resilience. You are not locked into 1 office, if you need to upgrade this can easily be done – this is important to Kompan, as we are growing all the time and need that flexibility.

Danny Ankjaer – Kompan MEA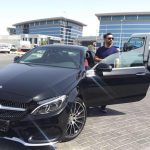 We have been part of Serene for 4 years now. There are many companies on the market who have a similar service but this was the most impressive. When setting up Eldorado Rent A Car they were fast, efficient and professional. They managed to get all my transactions including external approvals completed without any hurdles. It was pleasant getting everything done under one room, my company set-up, my serviced office as well as all my employees visas. Thank you to the SBC group!

Eldor – Eldorado Rent A Car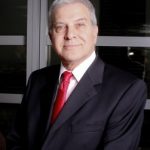 Having lived in Europe and then moved to Dubai, it was a breath of fresh air when we learnt of SBC. So easy to deal with. No hustle or head ache.They took care of all the necessary registration of our trade licence and provided us with an office space. A true one stop shop. This way they freed us to focus on developing our business and not worry about administrative governmental registration regulations and obtaining the work permits and residence visas. SBC is our true service partner.

Elias – BTG Management Consultancies
Need more information?
Speak to us and learn how we can help you climb the ladder and bring your business idea to reality. We have a dedicated FAQ section where most of your questions are already answered. Alternately you can submit the below form with your details and one of our advisers will be in touch shortly. 

Corporate Headquarters
Level 44, Vision Tower,
Business Bay – Dubai.
Dubai
800 – SETUP
United Kingdom
+44 203 1292914
United States
+1 760 284 0002
Business Hours
Monday – Friday: 9a to 5p
Time zone – GMT +4