2 Months RENT FREE Office with FREE Sponsorship
We call it
The Game Changer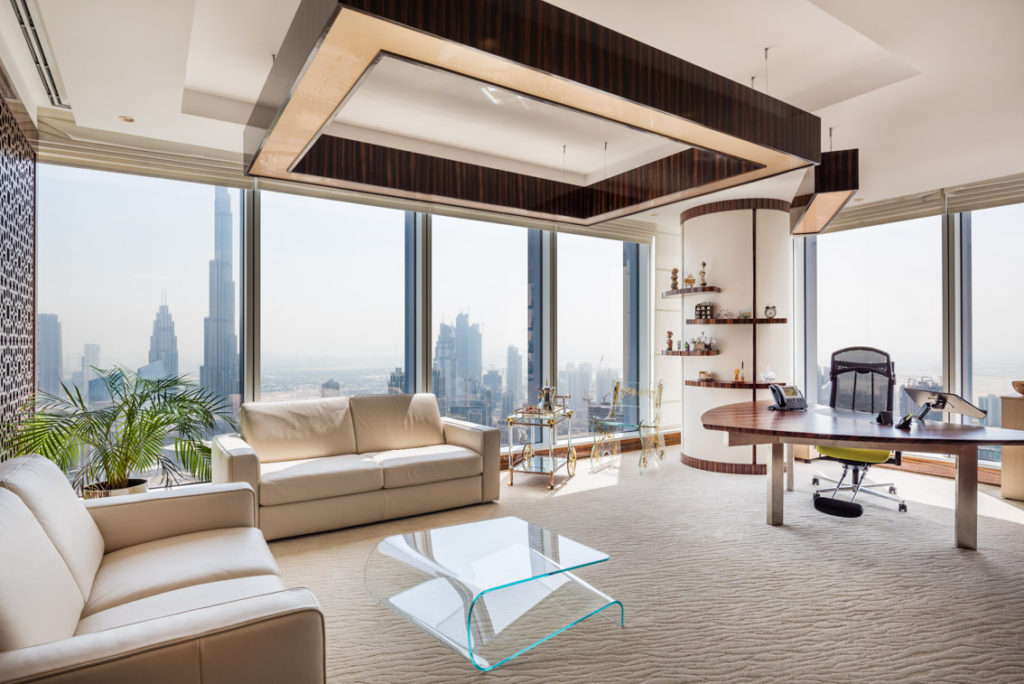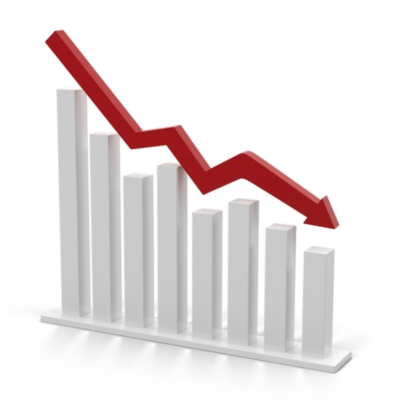 SBC Business Sustainability Program helps you c
ut down your major operating cost.
Virtual offices starting from AED 450/month. Works with any Business.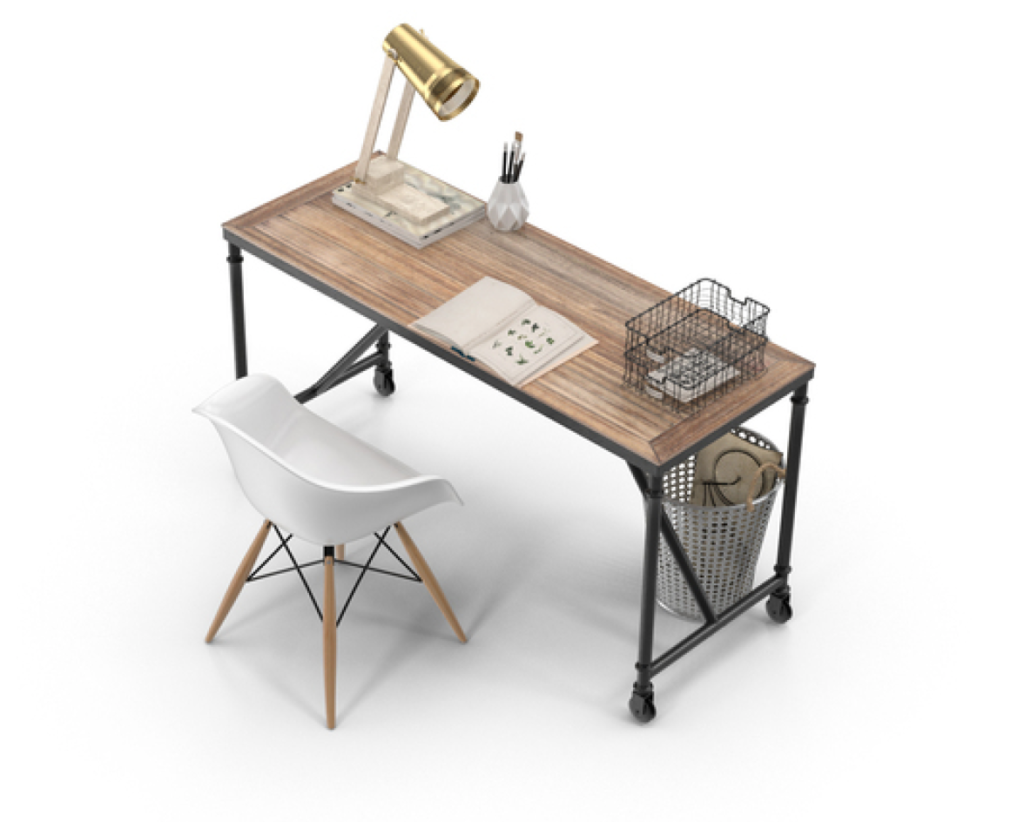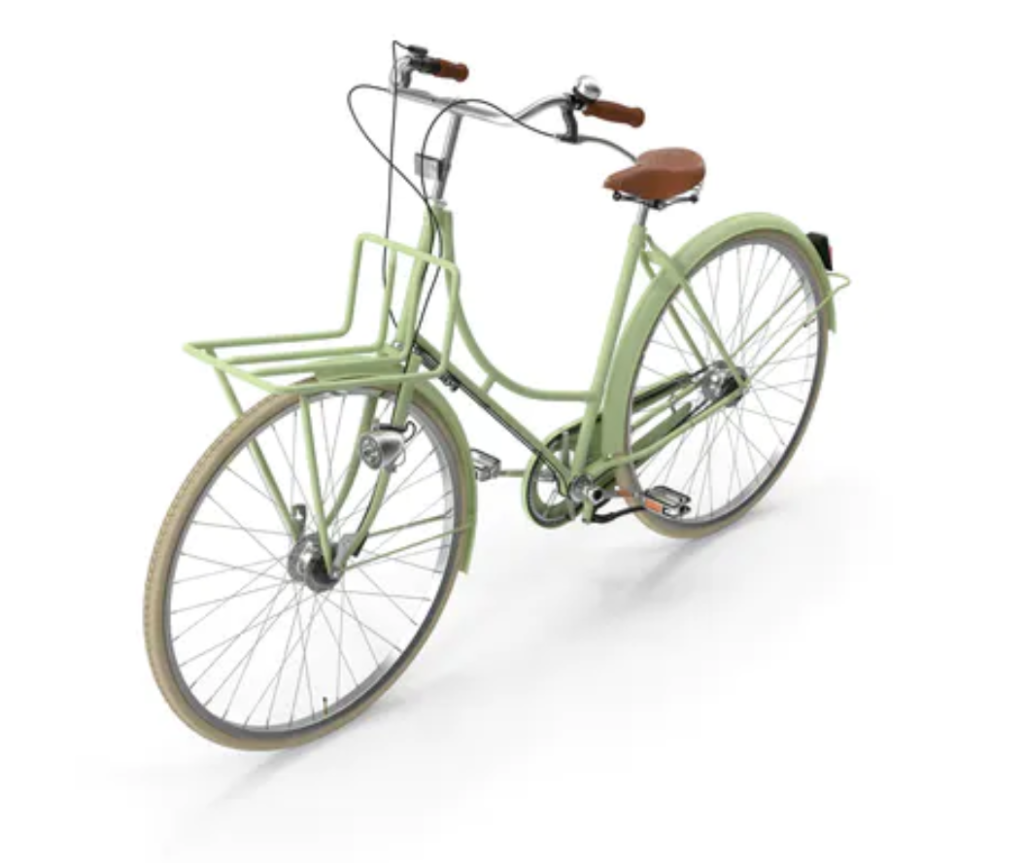 With Business Sustainability Program offer, a new rented office can get 2 months FREE added on their yearly lease. There will be absolutely no rent to be paid for the extra free months. This offer is available for new customers renting office in any of the 3 locations in Business Bay, Sheikh Zayed Road & Al Barsha.
To help in cutting down your operating cost even further, SBC is offering a full year FREE corporate sponsorship for any company renting a new office. Sponsorship is subject to the terms and conditions of the parent company Serene Investments Group. The customer can change the sponsor of their Business to Serene Investments at no additional charge for the entire year. This offer is applicable to most of the Commercial & Professional trade license (subject to approval from Dubai Economy).
One of the major financial challenge for most companies today is the cash-flow. SBC not only offer free months but also the flexibility to pay in monthly installments.
Included Benefits
- 2 Months FREE rent on a yearly lease
- FREE Corporate Sponsorship for a full year
- FREE PRO Services to look after your business
- Flexibility of monthly payments
- Access to meeting & conference rooms
- Flexibility to work from all 3 locations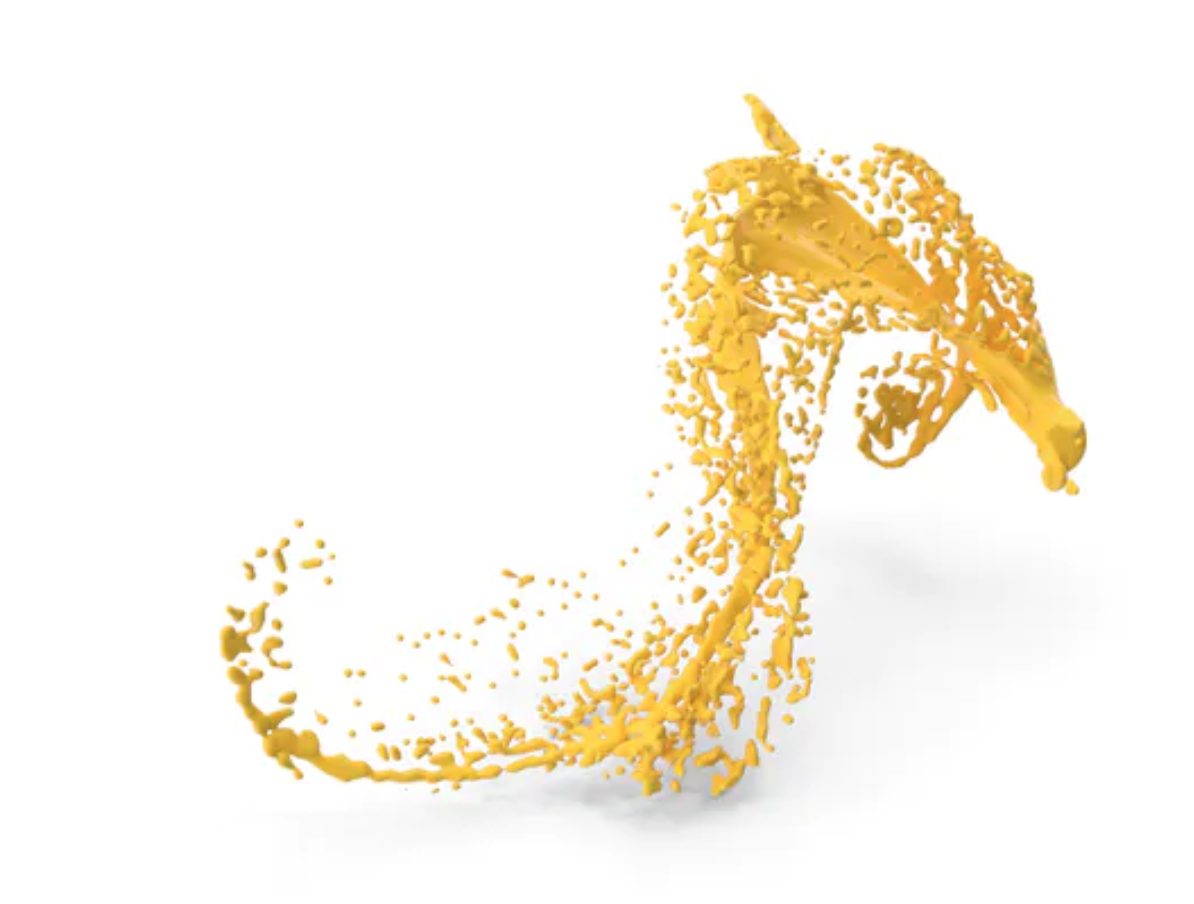 It's not just about what you do; it's also about WHERE you do it. Your company's physical presence represents your company's commitment towards your customers.
From 3 locations to choose, SBC serviced offices will represent your company as a swanky and professional business that it really is.
Our offices will allow you the flexibility to start small and expand as your business grows. Choose from these locations which best serves your business needs.